In the third and forth part of my series on Papercraft for RPG & Waregames I'm going to look at Miniatures figures for you.
Id like to start by thanking everyone who has contributed so far, Roleplaing and wargaming can be an expensive hobby an in these times of austerity its hard to be able to justify the cost of a hobby. Paper models still cost ( printing etc.) but they enable the thrifty gamer to save some hard earned cash.
Genre.
Im going to concentrate this article on Sci Fi and Space related including 40K, Part IV will be more geared towards fantasy.
One of the problems with war gaming even when dealing with small skirmishes is the cost of miniatures. I simply cannot afford 30-40 miniatures however to print off 4-5 sheets is within my budget.
I have provided below a few examples of the files that can be found and a few links with each website listing
Zen Paper Miniatures
The zen website is a mine of information and can be found on the link below, this page details mainly with 40k paper miniatures but some of them could be used for other sci fi games. Get on over to
http://zenseeker.net/PaperMiniatures/Warhammer40K.htm
Paper wargames
Another fantastic site is Paper wargames, now some of this site is in Spanish but you can get the idea of where things are and what he offers easily.
http://paperwargames.blogspot.co.uk/2008/09/wh40k-dark-eldar.html
And finally how about some sci fi scenery.
Model Paper world
This site has ten buildings you can download print build and use here
http://www.modelpaperworld.com/en/7-buildings
And I have kept the best for last, I only discovered this site the other day and I was bloiwn away by its artwork........enjoy guys ( & Gals)
Tommy Gun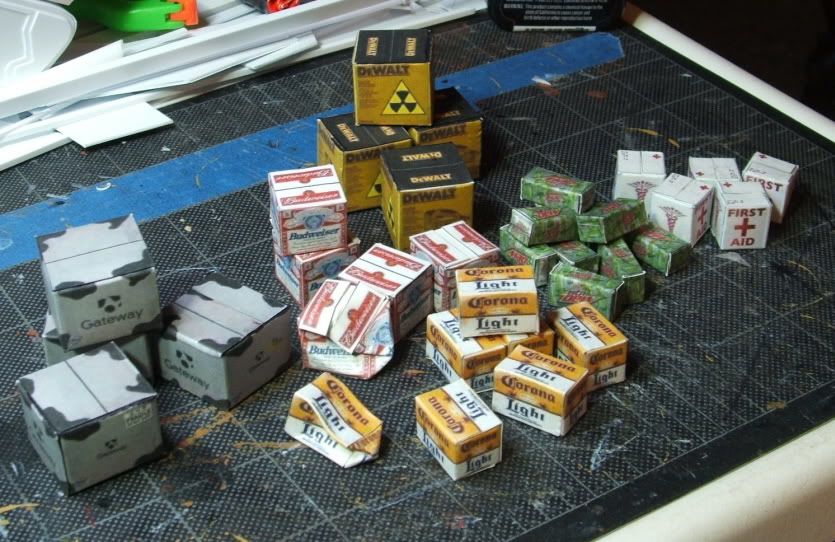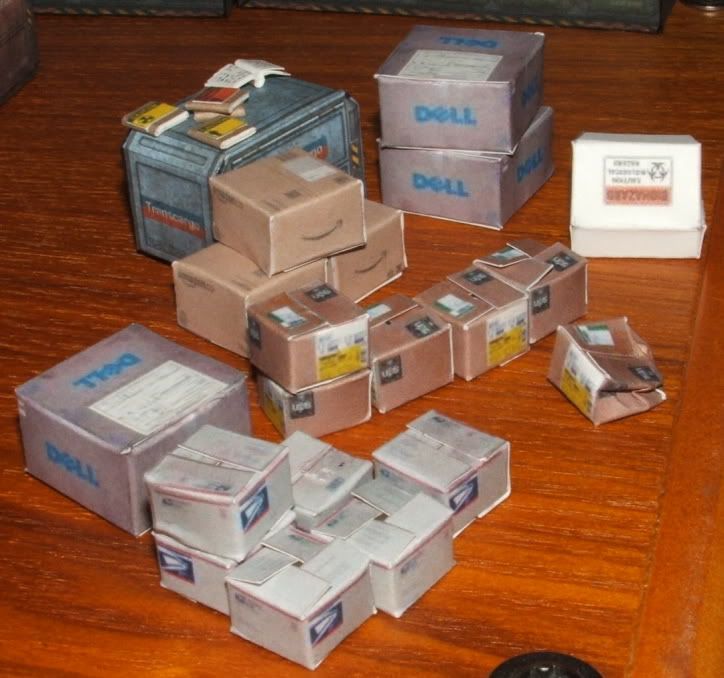 Make sure you add me of follow this blog so you don't miss all they parts of this series