Todays excellent selection comes courtesy of
http://mojobob.com
. Not only have they provided some fantastic RPG & war-game paper-craft models but the site has a wealth of other useful material. Head on over to the site and take a look.
Half-timbered medieval House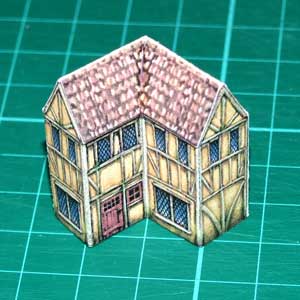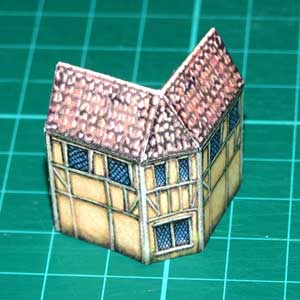 This is a half-timbered medieval to renaissance era European corner house suitable for 6mm to 10mm gaming. The photos are taken against a 1cm grid, which should give you an idea of the size.
The PDF Can be found
Here
Seedy
Town house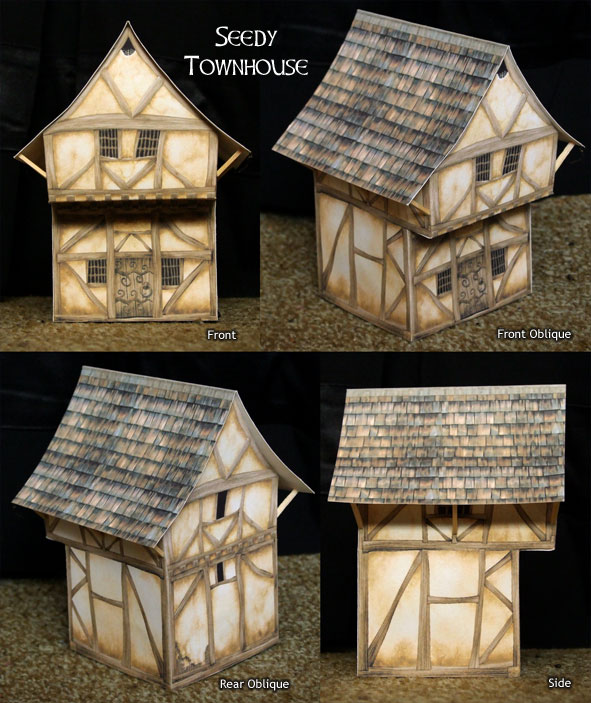 This is modelled on medieval European half-timbered houses, this is a lovely model to make, if you put the time and effort into it it can make a really nice piece of scenery.
Get the PDF
Here
Thatched wooden barn or cottage & Lean too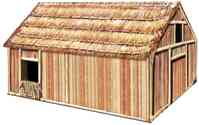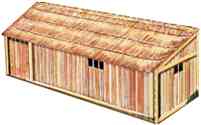 A simple thatched wooden barn can be used with or without the lean too, both can be used separately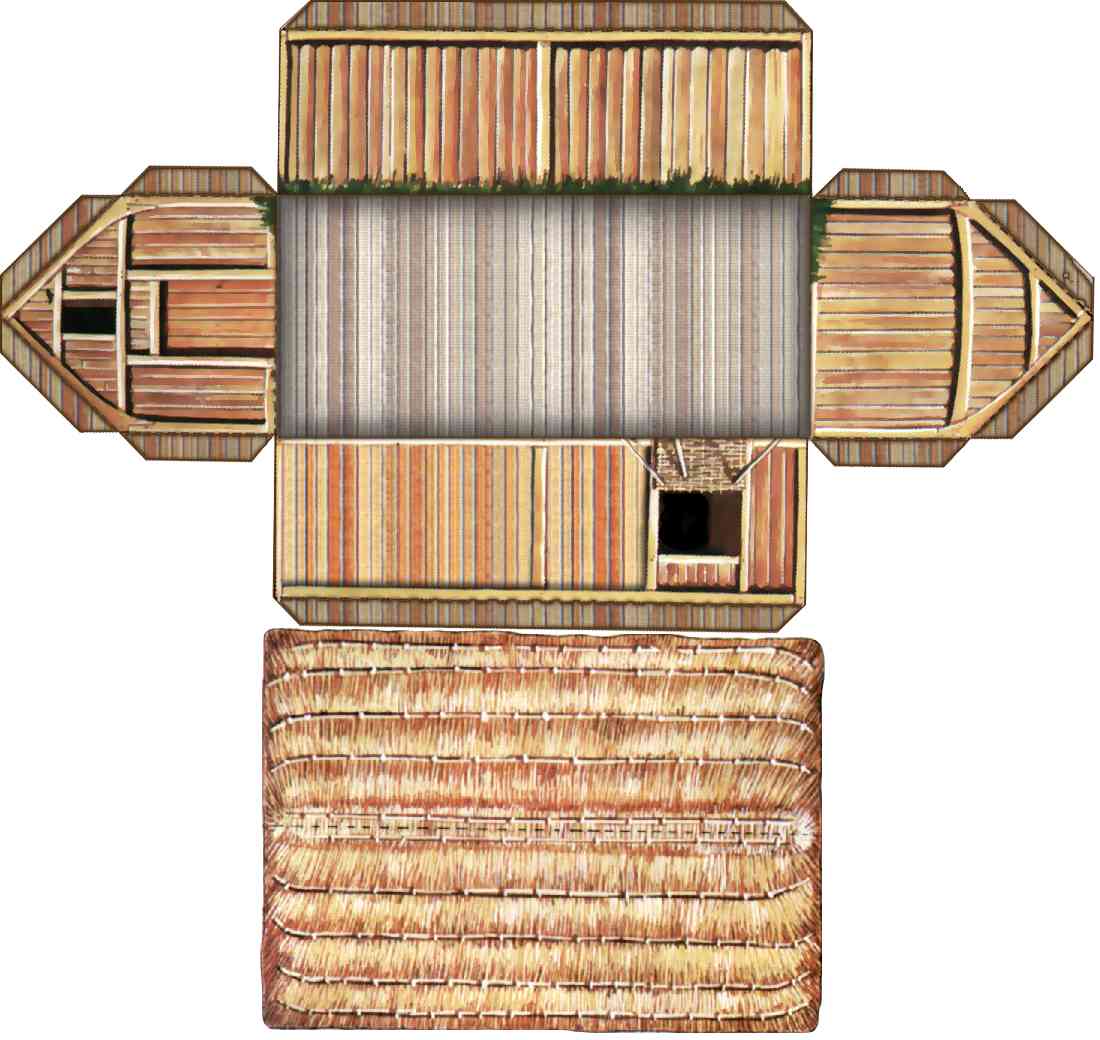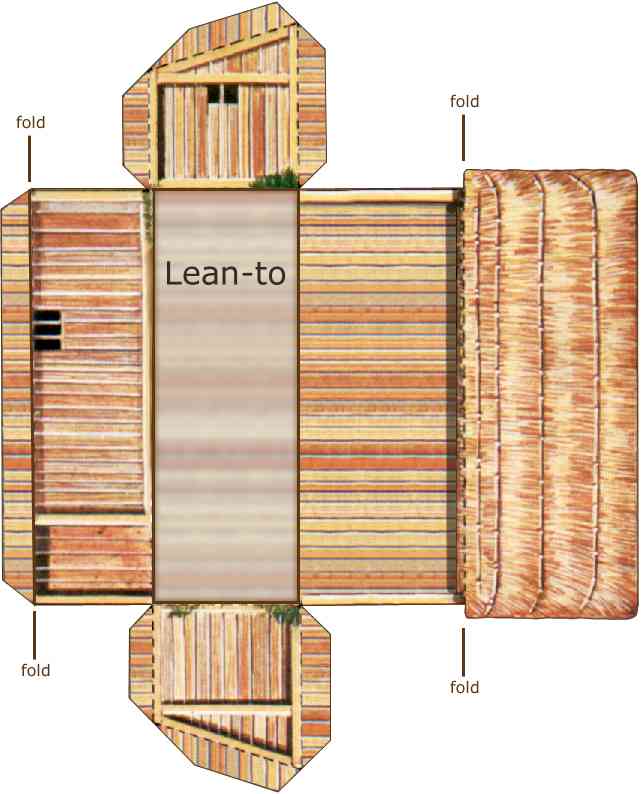 Please visit my store Here